Avram Grant set to speak to Kwarasey about possible Ghana return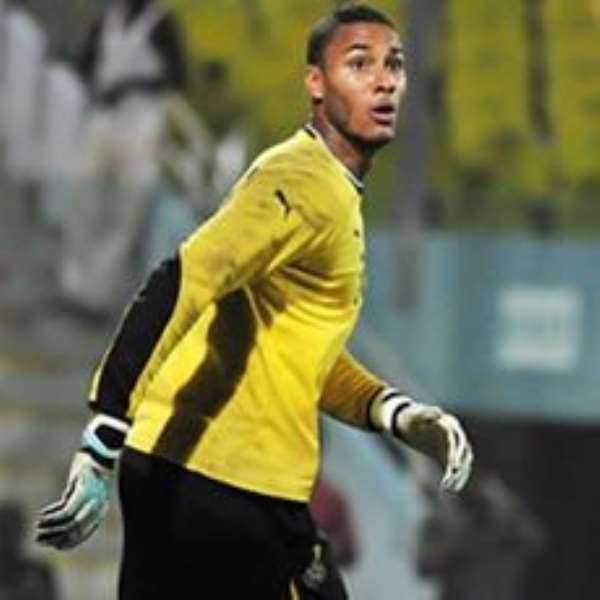 Ghana head coach Avram Grant will hold crunch talks with exiled goalkeeper Adam Kwarasey after watching him play on Sunday.
During the past week, the Black Stars gaffer has been on a monitoring tour of the American Major League Soccer which boasts a sizeable number of Ghanaians.
Grant watched rookie Kwadwo Poku come on as a half-time replacement for David Villa in New York City FC's 1-1 draw with Philadelphia Union last Thursday evening.
Reports confirmed that he is scheduled to return to the Yankee Stadium when Portland Timbers come visiting on Sunday night.
This match-up could possibly see three Ghanaians featuring at a point in time – Kwadwo Poku for New York City with Adam Kwarasey and Ishmael Yartey on the other side for Timbers – a sight the Israeli would probably relish.
The communications director of the Ghana FA, in confirming Grant's schedule, revealed the ex-Chelsea boss is keen on talking to Kwarasey over a return to the Black Stars team. The shot-stopper has turned down all national calls since his return from the 2014 Fifa World Cup.
"He is currently in the United States to monitor Ghanaian players. What I know for sure is that he is watching Adam and Ishmael Yartey this weekend in a league match and then have a meeting with them," says Ibrahim Sannie Daara.
"Definitely when he goes on monitoring he will meet some of the players and key on the agenda will be talking to Adam Kwarasey. I don't know how far the talks will go but he is keen on talking to Adam," he affirmed.
Ghana look to have issues in the goalkeeping department with Fatau Dauda and recent number one Razak Braimah and Grant believes a personal encounter with Kwarasey could win him over to return to the national team.
Follow Gary on Twitter: @garyalsmith