Right to Dream U18 beat Chelsea U18 for eighth consecutive tour win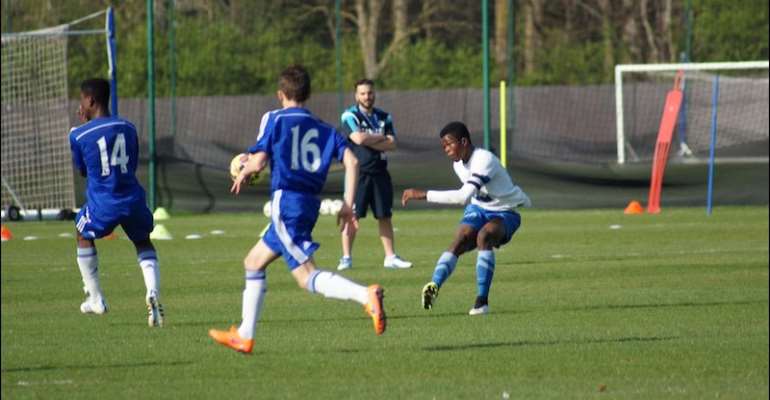 Right To Dream Academy U18 side continued their winning streak after accounting for Chelsea's 18 side 3-1  on Wednesday .
The Akrade-based academy were playing their eighth match on their eight-week tour of Europe.
Last week, they defeated the youth side Patrick Thistle FC 4-2.
Before that, they came from a goal down to beat Wrexham U18 2-1 by showing good character to bounce back.
Their fifth win was a 1-0 win over Wolverhampton Wanderers before the Easter weekend.