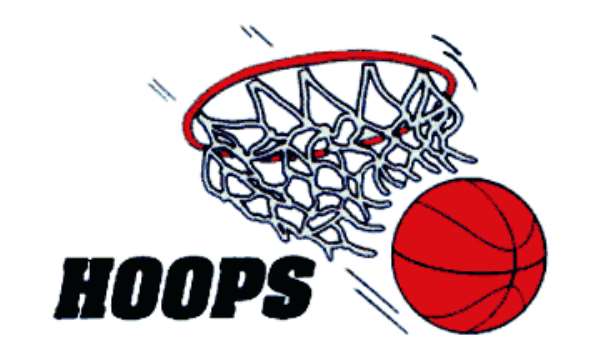 - After 7 gets walkover Tema Shepherds this weekend failed to show up for their game against After 7. Although organizers did not comment on the issue it is widely believed that the Shepherds absence is due to some sort of a dispute that has developed between the team and the organizers. Sources indicate that the Tema team is likely to boycott the rest of this year's league. Our source also indicates that ex Legon Youth and current Shepherds star player Neequaye who hurriedly assembled a Shepherd's team to feature against CEPS last week is facing some kind of sanctions from his team. Details of the entire issue are not available at this point however efforts to contact the Shepherds organization are on going.
In other games played this week, the much-improved Tudu Wizards beat Holy Family 73 - 37. The Braves of CEPS continued their winning streak, beating Fire Service 102 - 41.
The Flakers of Budumburam beat Reformers 54 - 45. Tesano Yotive trashed Warriors 77 - 66.
In the women's game, Frsikers of Budumburam beat Fire Service 18 - 14.