Ghana FA boss Kwesi Nyantakyi questions integrity of CAF Executive Committee members after failed AFCON bid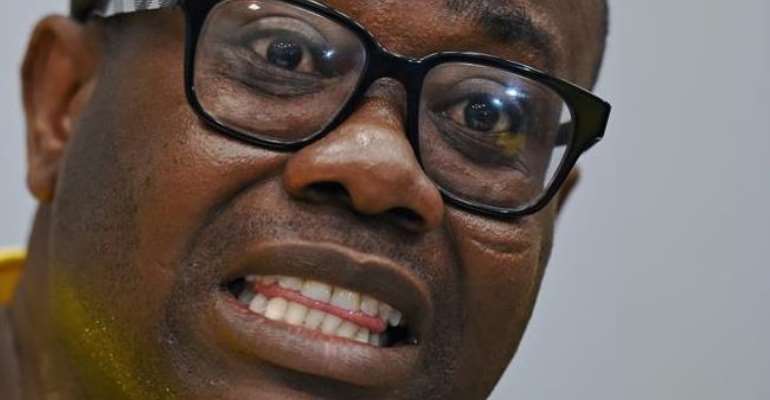 Ghana FA boss Kwesi Nyantakyi admits he was deceived by some members of CAF's Executive Committee in awarding the hosting rights for the 2017 Africa Cup of Nations.
CAF President Issa Hayatou unveiled Gabon as the hosts of the next AFCON following an Executive Committee secret ballot last week.
The process to award the hosting rights to Gabon who co-hosted the 2012 edition with neighbours Equatorial Guinea has been criticized for its lack of transparency with the voting pattern yet to be released.
Ghana according to Kwesi Nyantakyi made a strong case to members of the voting Executive Committee to secure voting pledges from some of them.
And per Nyantakyi's calculation, Ghana's bid should have emerged successful but was to the contrary.
The GFA boss concedes some of the members who pledged voting support for Ghana's bid were not being truthful.
"I was very very surprised [that the hosting rights was awarded to Gabon]," he told Citi FM.
"I was so convinced Ghana would win and I got the feeling from some of my [Executive Committee] members that they would vote and support Ghana.
"And so I was surprised that Ghana did not win. So it means that some of them did not even tell the truth to me."