Kevin Boateng's elder brother releases solo teaser video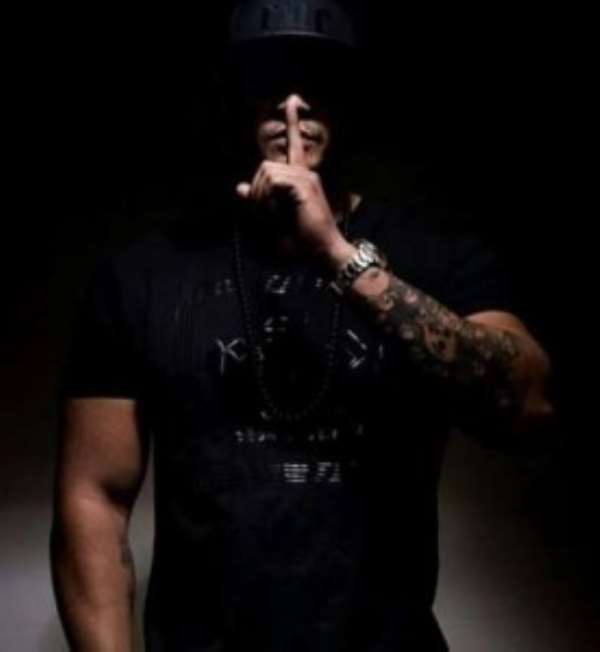 George Boateng
Kevin Boateng's elder brother George has released a teaser solo track which has received the backing of many football stars including Mario Barwuah Balotelli.
George is preparing to launch his music career and has set the tone with the release of the track 'Grown on Concrete'.
The short video has already gone viral with 220,000 likes on facebook and viewed 40,000 times on youtube.
His younger brother Kevin Boateng and fiancée Melissa Satta as well as Luiz Gustavo, Lukas Podolski and Balotelli are all lending their support to the upcoming music star.
George Boateng tagged it on facebook with the comment: "Liked and follow me, so you do not miss the premiere of "Grown on concrete". Bookmark it and your friends who also have to see this !!!"