Blame game: 'Concerned Kotoko fans' accuse players of bribery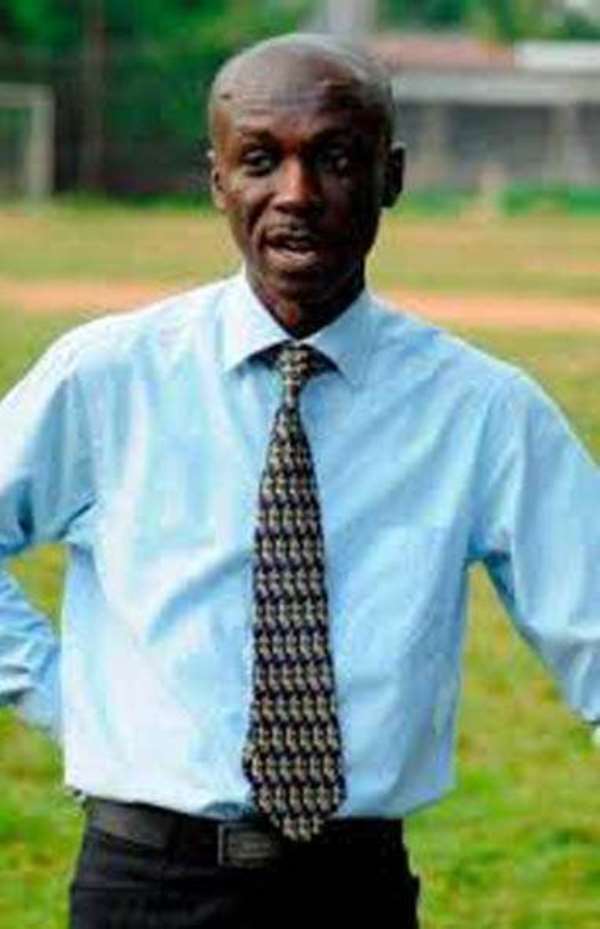 A group of Supporters of Kumasi Asante Kotoko, who call themselves 'concerned group' have accused some of the players of the club of receiving GHC 5,000 as bribe from the immediate past administration of the Porcupine Warriors to undermine the team in their 1-2 home loss to MC El Eulma.
Kotoko exited the CAF Champions League at the first round of the competition following a shocking 2-1 defeat at the Baba Yara Sports Stadium to the Algerian outfit on Sunday.
Many supporters were not pleased with the output of the players and called for their sack from the club to pave way for more committed ones to wear the jersey of the Porcupine Warriors.
Some aggrieved fans called 'Concerned group' have alleged that six of the current Kotoko players were bribed by the former Administrative Manager of the club, Ben Nti to underperform against El Eulma and that was the main reason for the team's elimination.
'We 'Concerned Kotoko' supporters have found out that six players were bribed by the former management of Kotoko to undermine the team against El Eulma,' Seidu told Asempa fm.
'One of the players went to see Ben Nti in his office and was given GHC 5, 000 to be shared among them as a bribe to cause the defeat of the club.
'I have told Otumfuo about this issue and we the 'Concerned Supporters' at the same time went to see Opoku Nti yesterday that if the six players are not sacked from the team, then he should rather sack himself.
'I don't want to mention the names of the players, but the one who went for the money played in the game against MC El Eulma.'
Kotoko following their elimination from the CAF Chamlpions League last year by BYC blamed their former goalkeeper Soulama Abdoulaye of being bribed by the Liberian side.