Ghana draw Rwanda in Group H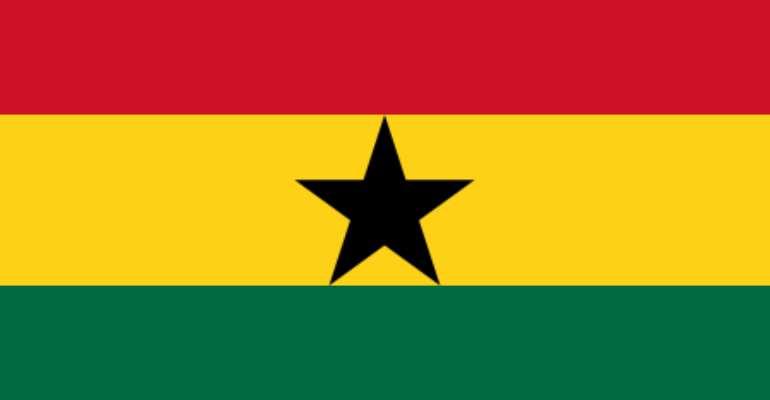 Accra, April 8, GNA - Ghana has drawn Rwanda, Mozambique and Mauritania in Group H for the qualifiers of the 2017 African Nations Cup to be hosted by Gabon.
According to a live draw conducted by the Confederation of African Football in Cairo on Wednesday, the Black Stars will open their campaign against Mauritania at home on the weekend of 12-14 June 2015.
The Black Stars, silver medallist at the 2015 competition in Equatorial Guinea will travel to Kigali to face Rwanda on the weekend of 4-6 September 2015.
Ghana will round up the first round of the qualifiers with a home fixture against Mozambique on the weekend of 23-26 March 2016.
The last time Ghana played Rwanda in the qualifiers was in 2003 where the latter qualified as the expense of the Black Stars for the tournament hosted by Tunisia in 2004 with a 1-0 win in Kigali.
The group winners and two best second placed teams will join hosts Gabon for the finals in January 2017.
Full qualifying draw:
Group A: Tunisia, Togo, Liberia, Djibouti
Group B: Madagascar, DRC, Angola, CAR
Group C: Mali, Equatorial Guinea, Benin, South Sudan
Group D: Burkina Faso, Uganda, Botswana, Comoros
Group E: Zambia, Congo, Kenya, Guinea Bissau
Group F: Cape Verde, Morocco, Libya, Sao Tome
Group G: Nigeria, Egypt, Tanzania, Chad
Group H: Ghana, Mozambique, Rwanda, Mauritius
Group I: Ivory Coast, Sudan, Sierra Leone, Gabon
Group J: Algeria, Ethiopia, Lesotho, Seychelles
Group K: Senegal, Niger, Nambia, Burundi
Group L: Guinea, Malawi, Zimbabwe, Swaziland
Group M: Cameroon, South Africa, Gambia, Mauritania
GNA