Avram Grant reveals special plan for Black Stars fringe players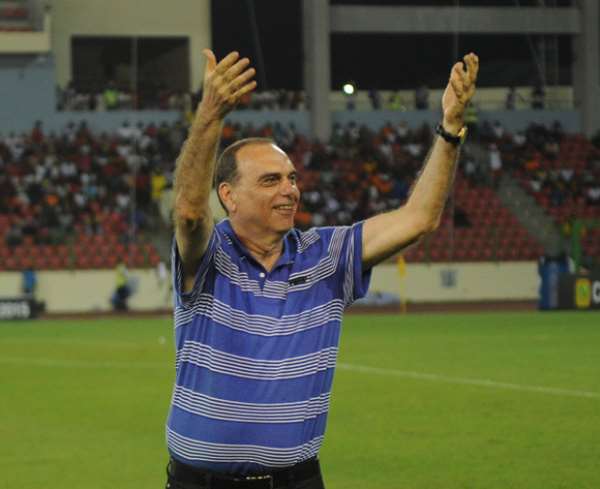 Avram Grant
Ghana coach Avram Grant says he has a plan for all his fringe players despite slowing their introductions.
The former Chelsea manager has come under pressure to give new faces more game time to test their battle readiness.
But the Israeli says he knows what he is doing with his new boys.
"I want a big squad for the Black Stars like 30 players so when it comes to competition we will choose from there because always there are injuries like now, red card, yellow cards.
"One of this is to test other players and see them. These players are young- few of them have not even played in their teams so it's a good opportunity for me and the other players to know them.
"So I have very happy for the five new players and the base of the national team is good so they will integrate very quickly."
Ghana will face Mali on Tuesday night in Paris after losing 2-1 to Senegal last Saturday in Le Havre.