Satellites Players Need Rest …Says Team Doctor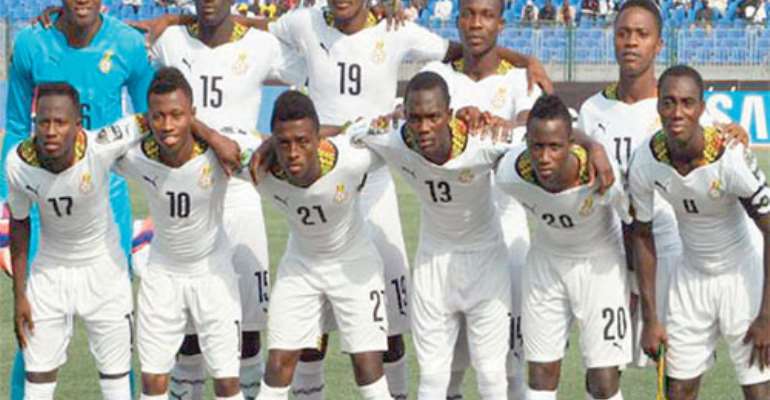 Ghana U20 doctor Prince Pambo is urging clubs to give rest to players who just returned from the African Youth Championships.
Most of the players with the Black Satellites team are key to several of the Ghana Premier League clubs.
These players are in some instances needed by clubs to go salvage their season in various domestic competitions.
But Dr. Pambo says the Black Satellites players are worn out after their participation in the African Youth Championships where Ghana won bronze and thus need rest.
'The players are just coming off a grueling competition and would need some rest,' he said.
'Therefore I urge the clubs to allow the players to take a breather.
'I understand that some of the clubs desperately need their players to help them in their various competitions but then you will not get the best out of them now.
'The best option now is to give them the needed rest for them to recover their form.'