Ghana U20 owed qualification bonus- chairman Winfred Osei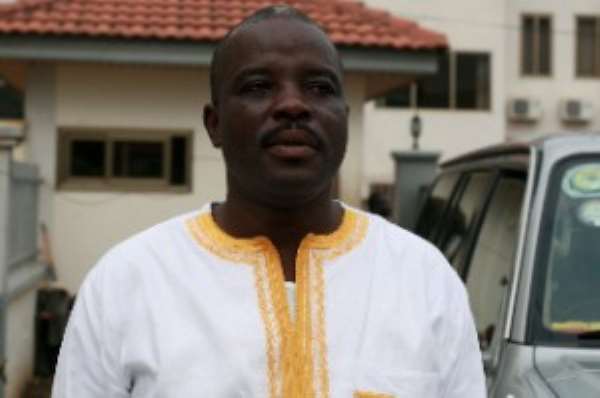 Winfred Osei Parma
Ghana U20 management committee chairman Winfred Osei has revealed players are owed bonuses after playing at the African Youth Championship.
The players are yet to be paid bonuses for winning bronze at the  tournament in Senegal due to a communication gap between the Ghana Football Association and the Sports Ministry.
"We had sent a budget to the Ministry and within the budget we stated the figure for the qualification bonus, unfortunately when the money was being paid there was some miscommunication between the FA and the Ministry and only the first installment was paid," he told citifmonline.com
"We are going to state our case at the FA for the difference to be added because it makes communication with the boys very difficult.
"What you communicate to these under 20 boys is really key because throughout the competition we gave them assurances.
"Our argument is that if there has been any change in relation to the money the Ministry should have updated us so that when we are relaying information we will present issues as they are."