Ex-Berekum Chelsea chief Oduro Sarfo says he was misrepresented over claims four players falsified their passports to get into Black Meteors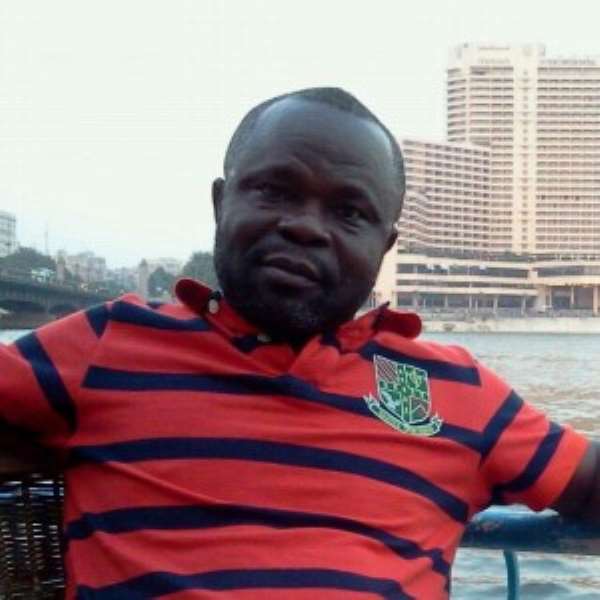 Oduro Sarfo
Former Berekum Chelsea General Manager Nana Oduro Sarfo has told GHANAsoccernet.com that he was misrepresented over claims four Under-23 team players falsified their ages to get into the team.
The highly-respected football administrator is reported to have told Accra-based Happy FM this week that four players had more than one passport with different birthdays.
The purported claims sparked widespread controversy in the West African country but the Black Maidens management committee member says the reports are wide off the mark.
"I never said the said players travelled with the team to Mozambique for the All Africa Games qualifier," he told GHANAsoccernet.com
"I was misrepresented and taken out of context. It's important for people to understand the import of what I said before making any definite conclusions.
"It was something detected in the early stages but was plucked immediately. They never travelled with the team to Mozambique. That must be placed on record."
The Black Meteors will host Mozambique in the return fixture next week after losing the first leg 1-0 in Maputo.