I Was Sacrificed…Elvis Afriyie-Ankrah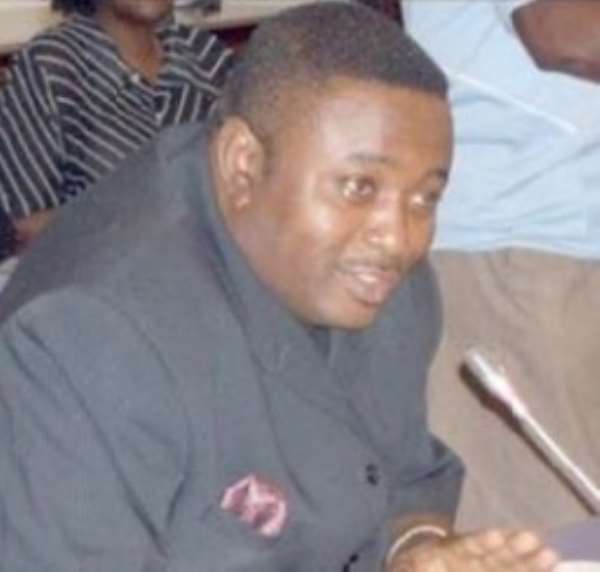 Elvis Afriyie-Ankrah
Almost eight months after leaving office, former youth and sports minister Elvis Afriyie- Ankrah has indicated that he was a victim of circumstances.
The former sports chief's administration witnessed a World Cup debacle in Brazil, resulting in his exit from the Ministry while on international duty in South America.
He consequently described what led to his sack as normal and failed to paint his former colleagues at the Ministry black.
'It is normal for people to have high expectations during such major tournaments; and so when the competition is over and their expectations are not met they point accusing fingers.
'I will say I was sacrificed. I wouldn't describe the people at the Ministry as bad people, they are nice,' he said in an interview last Sunday.
A three-member World Cup Commission of inquiry was set up to probe what accounted for Ghana's abysmal performance, but indications are that the report is gathering dust on the shelves after three months of sitting.
Afriyie-Ankrah was among personalities the Commission interrogated with the sole aim of putting together a blue print to serve as a guide for the country's sports.
He has since been reassigned to the Presidency.
By Kofi Owusu Aduonum