Ghana coach Avram Grant salutes Chelsea star Mikel Obi as top professional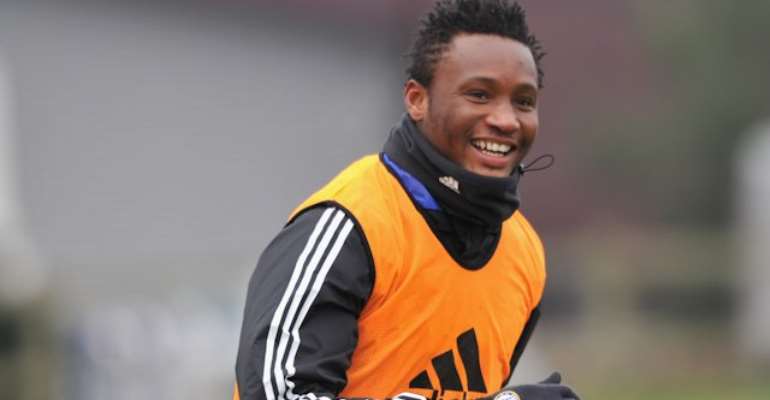 Ghana coach Avram Grant has saluted Nigeria midfielder Mikel Obi as a top professional having worked with him at Chelsea.
Grant said the former Lyn Oslo midfielder was an important member of his team while in charge of Chelsea.
"I'm a manager that doesn't care about where you come from as far as you are a professional and you showed me that profes­sionalism in you on the pitch. Anyway, these three players (Mikel, Kanu, Aiyegbeni)you have mentioned are quiet important to me and have played major roles under me at one time or the other," Grant told Sun newspaper.
"Mikel was with me at Chelsea and we qualified for the Champions League final. He's a dedicated player and he's a professional to the core because he listens and adheres to instructions.
"Yakubu and Kanu are both great players too, though, Kanu has retired now, but they showed tremendous discipline and knowledge of the game while we were together at Portsmouth."