Peacemaker: FIFA appoint Nyantakyi to mediate Kenya football crisis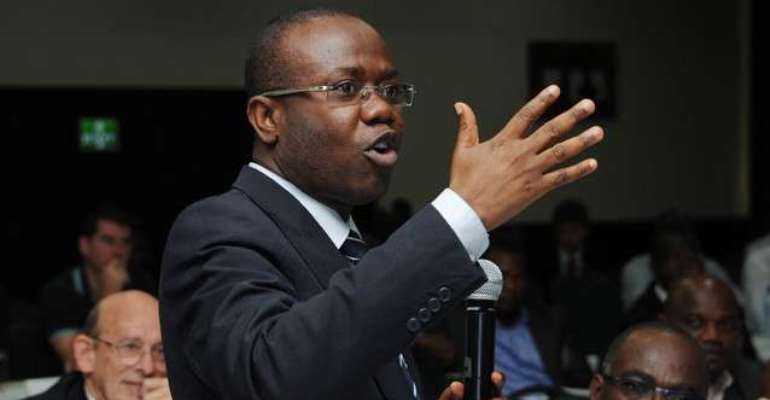 FIFA has appointed Ghana Football Association (GFA) president Kwesi Nyantakyi to mediate the football crisis in Kenya that is threatening to cripple the game in the East African country.
Nyantakyi, who is also a member of the CAF Executive Committee, arrived in Nairobi on Saturday for a two-day meeting to try to resolve the crisis.
Top football clubs are in crisis after two groups proposed rival premier leagues with conflicting competitions.
At present, Kenya Premier League (KPL) has 16 teams, and has resisted expansion plans to 18 teams put forward by the national organising body, Football Kenya Football (FKF).
With both groups organising separate fixtures involving the same teams, fans fear teams may be forced to chose either league due to competing games and schedules.
There may also a conflict of interest in the use of stadiums for the matches with the  two parallel league competitions.
The threat of football grinding to a halt in Kenya has forced FIFA, the world governing body to send a delegation to the country, which includes Nyantakyi to seek to resolve the stand-off.
"It is a big honour to be asked by FIFA to help mediate the crisis in Kenya football. It shows the work we have done has been recognised at the highest level," Nyantakyi told Ghanafa.org.
"I hope we can bring out experience bear on this issue to bring a lasting solution for Kenya football to enjoy some peace and progress."
This is not the first time that Kenyan football has faced chaotic rivalries in its administration.
In 2005-2006, protracted infighting between football officials led to two parallel leagues.
It took the intervention of the government to disband the national federation to end the crisis.
Nyantayki is seen as one of the rising football administrators in the world and the latest FIFA assignment will certainly boost his growing international profile.
Credit: Ghana FA