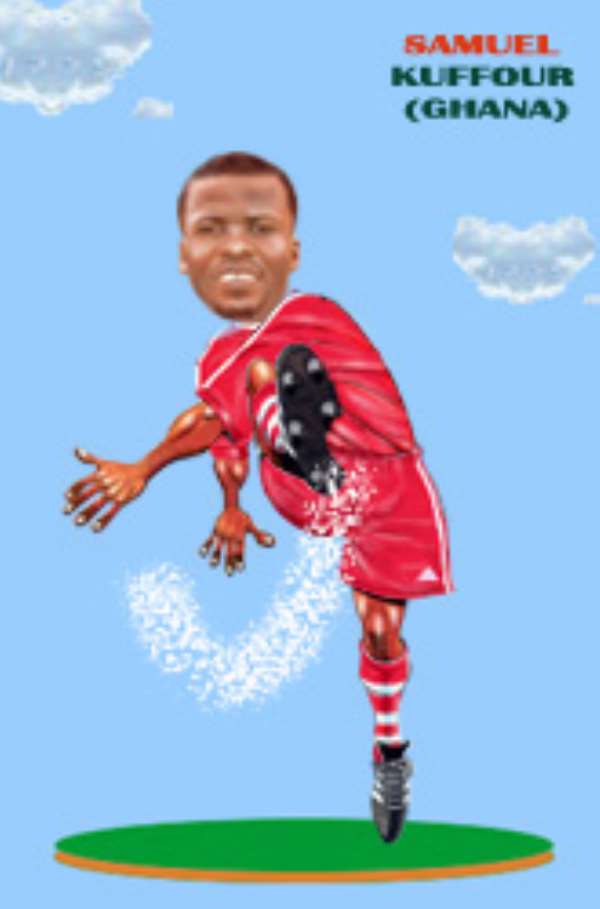 Juventus are eyeing Bayern munich defender Sammy Kuffour.
Juve coach Fabio Capello is determine to land an experienced center-half after missing out on Arsenal's Sol Campbell and finding negotiations with Parma for Daniele Bonera difficult.
Bayarn are prepared to listen to offers for the charismatic Ghanaian following the arrival of Lucio from Bayarn leverkusen.
The German giants are asking a knockdown 2.5million pounds for Kuffour.