Ghana face 2015 All Africa Games expulsion over $34,000 debt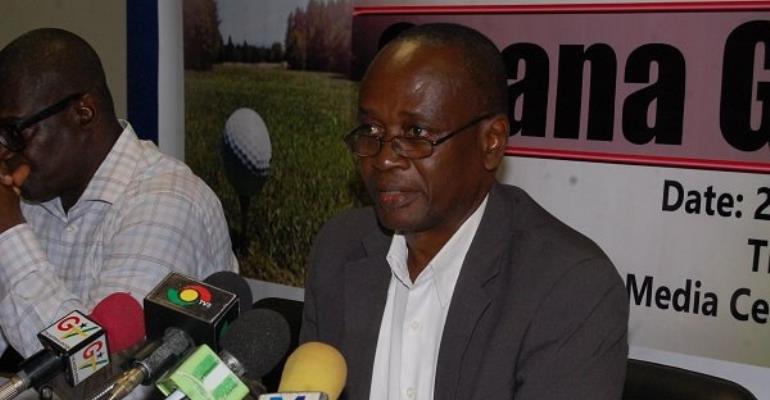 Ghana will miss out this year's All Africa Games if a US$ 34, 000 debt owed the AU Sports Council is not paid in some three months.
Director-General of the National Sports Authority Joe Kpenge made the startling revelation on JOY FM's Sports Link on Saturday.
He added it was urgent that debt was cleared soon even though no clear time line has been given by the contingent's sports governing body.
"At the moment we owe the Africa Union sports council and if we don't pay quickly it might affect our preparation and participation in the All Africa Games in September they are continually demanding it, "Kpenge said.
"We brought this to the attention of the Sports Ministry; we are hoping that for some of these debts that are urgent, the Ministry of finance will be able to find the money, which is a little over US$34,000."
The 2015 All Africa Games is scheduled for September in Brazzaville, Congo.
21 separate sports have been announced for the 2015 African Games, and two additional disability sports (Athletics and Swimming).Ghana has put in a bid to host the 2019 edition of the Continent's Flagship multisport event.