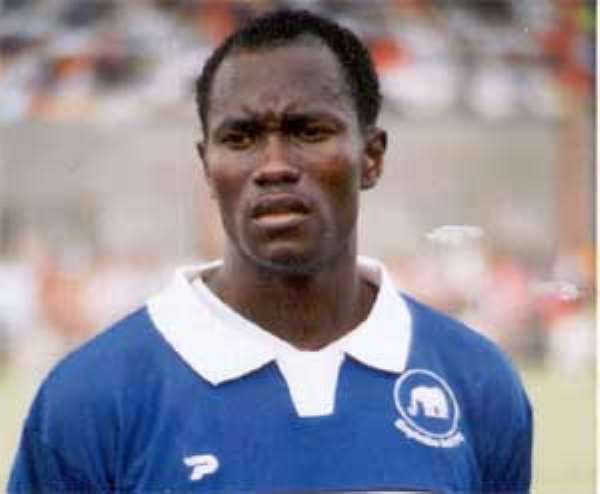 Ghana's U-23 international, Joetex Frimpong, on Sunday announced his return to the African Champions League after a nagging injury with a fourth minute goal against Malawian champions, Bikili Bullets in Enyimba's 6-0 drubbing of the visitors.
Asamoah who has been away from active duty for Enyimba since the 2-0 away victory over ASEC Mimosas of Cote d'Ivoire in last year's African Champions League was playing his first match in the competition since the injury, last year.
"Today is a very great day in my life. I am happy for this goal because it is my first goal in the Champions League after missing key matches for my team last year," Asamoah said after the match.
The Ghanaian had earlier scored his first goal for Enyimba this term in last Sunday's 5-0 spanking of Bendel Insurance in a domestic league game.
"I narrowly missed the highest goal scorer award in the Champions League after scoring six goals before my injury in the ASEC match, last term. This time around, i intend to reward my team with goals," he added.