AFCON 2015: Ghana coach Avram Grant says venue changes for quarters have disrupted his plans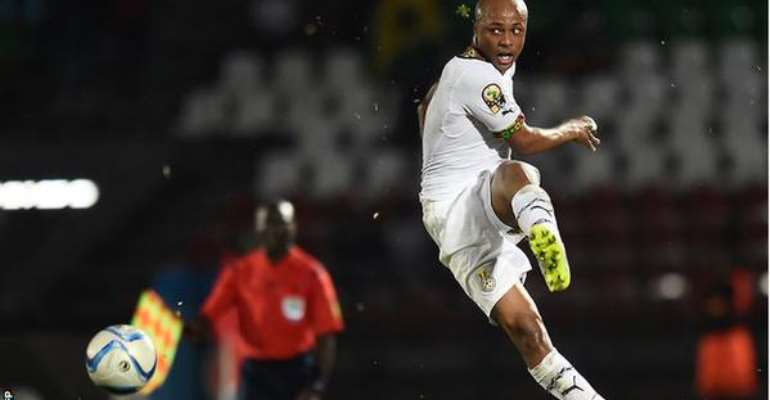 Ghana coach Avram Grant says the changes in the late change in venues in two quarter-final matches at the 2015 Africa Cup of Nations will disrupt his plans insisting organisers should have consulted the teams involved because because of the late notice.
The Black Stars have been forced to abandon their Mongomo base and travel to Malabo thanks to the decision taken by CAF on Tuesday.
The Confederation of African Football (CAF) announced these changes on Tuesday, saying the pitches in Mongomo and Ebebiyin could no longer be used after hosting Groups C and D.
The quarter-final matches scheduled for Ebebiyin and Mongomo at the ongoing African Cup of Nations (AFCON) in Equatorial Guinea have been moved to Bata and Malabo respectively.
Ghana coach Grant says they should have been consulted before the decision was taken.
"Changing our venue now is difficult but I don't want to complain. I said that the organization is very good but I hope they (CAF) would let us know some of the things before they decide. In any case we would have to play well," Grant said in a post-match interview.
Consequently, the winners of Group C who would have stayed on in Mongomo will now play their quarter final game against the runners up from Group D scheduled for Sunday in Malabo, while at the winners of Group D host the runners up from Group C also on Sunday in Bata.
With these changes, Ghana's Black Stars will still have to travel to Malabo no matter how they finish in the Group C standings.