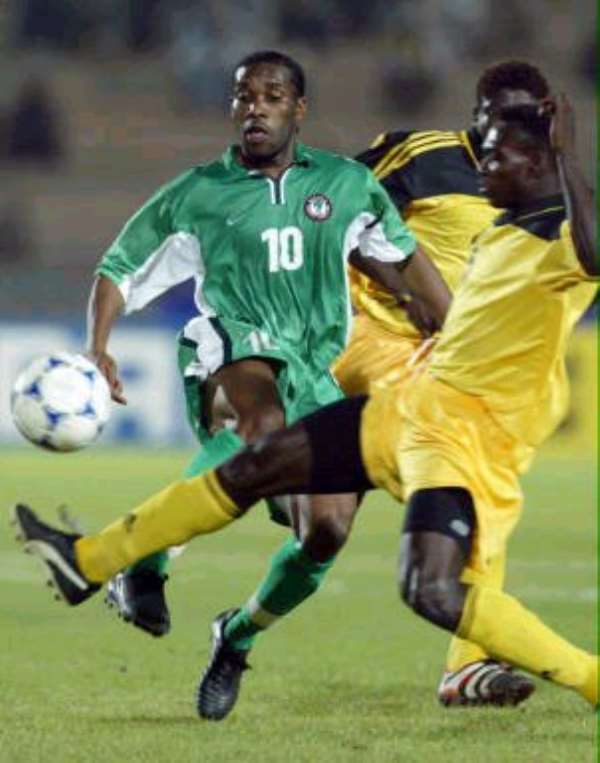 Yesterday's scheduled friendly trial match between the Black Meteors and English Premiership side, Bolton Wanderers was cancelled late Monday by head coach, Mariano Barreto.
The coach cited the departure of four of his players to join the Kotoko contingent transiting through Milan, Italy enroute to Casablanca, Morocco as the reason for the last minute cancellation.
Speaking to the Soccer Express on Monday night after this paper had already gone to bed, Barreto said with the team reduced to eleven men after the departure of his four players yesterday it was impossible to honour a game with a strong side as Bolton Wanderers who have their full squad plus latest signings in Portugal preparing for the 2004/2005 English Premiership season.
The match was expected to kick off at 8pm, long after the four Kotoko players, namely Skipper Yusif Chibsah, George Owu, Charles Taylor and William Tierro had left for Milan to meet their colleagues for the onward journey to Casablanca.