South Africa captain Dean Furman: Ghana made us pay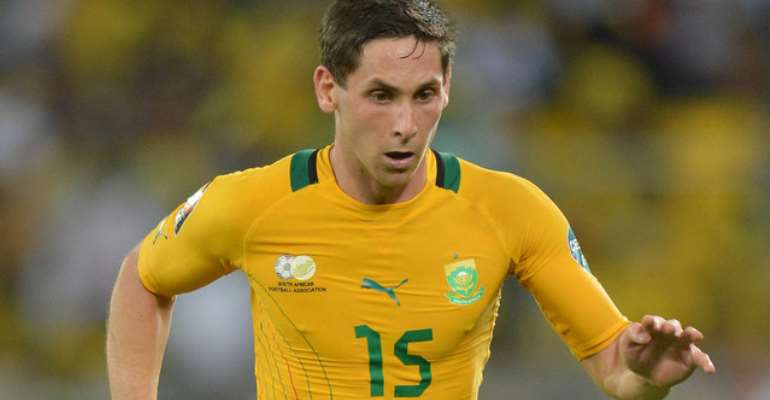 South Africa captain, Dean Furman says they stopped playing the football that has done them good in the last two games.
Bafana took the lead against Ghana but let the lead slip once against and missed out on a pot in the quarterfinals of the Africa Cup of Nations.
"We've made the mistake three times, we've taken the lead brilliantly and then we've allowed the other team into the game, We've dropped too deep, we allow the other team to advance into our half and that's proved costly for us,"Furman said after the game.
"I thought we had good moments but not as good, as the previous two games, the second half we were poor in posession, we gave the ball away a lot and maybe beause there was so much on the line, we started splashing at things.
"We stopped playing the football that's been so good for us over the last two games and we kept giving the ball away and when you do that, you going to invite pressure, Ghana are a good side and they made us pay."
Source: Soccer Laduma