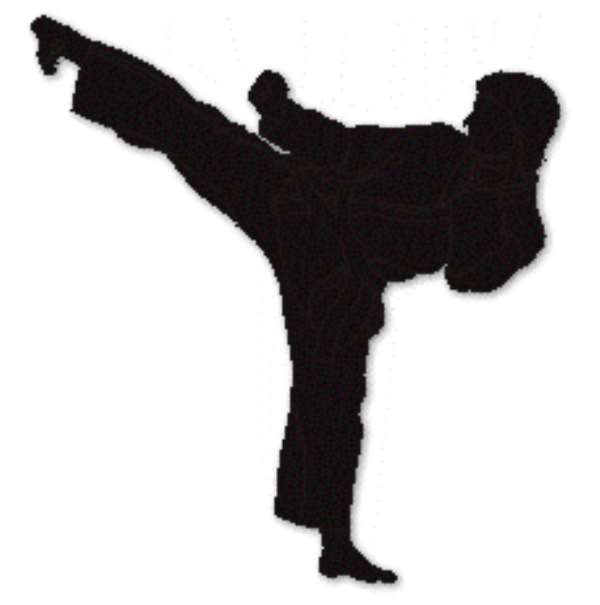 with eleven medals for Ghana Accra, July 22, GNA - Reliable information reaching the GNA Sports has confirmed that Ghana's only Karate Club represented abroad, Nippon Karate Club of United States based in California has once again won 11 medals for Ghana in a U.S. Karate Tournament.
The event dubbed USA National Karate Federation Tournament saw Ghana winning three gold, four silver and four bronze medals. According to the President and Founder of Nippon Karate Club International, Shihan Dai Gyamfi, over 15,000 karatists from the 52 States of the US and eight from the rest of the world made up of Ghana, Sierra Leone, Canada, Venezuela, Trinidad, Tobacco, Egypt, South Africa, Jamaica and Mexico participated in the tournament.
Sensei K. Akpalu, coach of the Ghana Karate National Team won gold medal in the men's (Kumite), fighting and bronze in the heavyweight (Kata) category- (formation fighting technique).
Eugene Appiah Gyau won gold in kata, silver in the team effort (kumite) and bronze in individual (kumite) with David Afful Asare winning gold in kumite and silver in team kumite.
The rest were Benedicta Gyamfi won silver in kumite, Daniel Gyau Gyamfi Jnr. a nine-year-old boy won bronze in kata and Daniel Ayitey Paddy winning bronze in kumite.
"We fought very hard. The Americans were very happy with our performance and the mention of either Azumah Nelson, Abedi Pele, Sammy Kuffuor and Ike Quartey, we were easily identified with Ghana," said Sensei Vivian N. Addae coach of the Nippon Club.
Shihan Gyamfi, popularly known as Sensei Gyamfi in Ghana said the club has so far won 52 medals including 32 gold, 12 silver and eight bronze in previous tournaments and this has brought about their recognition by the US karate officials and the development of affection for Ghanaians.
He said the club is in full gear preparing towards the coming Side Kick Mountain State Tournament which comes on between 30th and 31st of July 2004.
Coach Addae expressed concern about the indifference and prejudice often accorded to the so called 'lesser known sports' and called for a change of attitude.
She expressed her appreciation on behalf of Nippon Ghana and the US to the Shuko-Kai International, the Biggest Karate Group in the world as well as Reverson and Associates for their continuous sponsorship and support. 22 July 04