Nyaho Tamakloe wants Black Stars team disbanded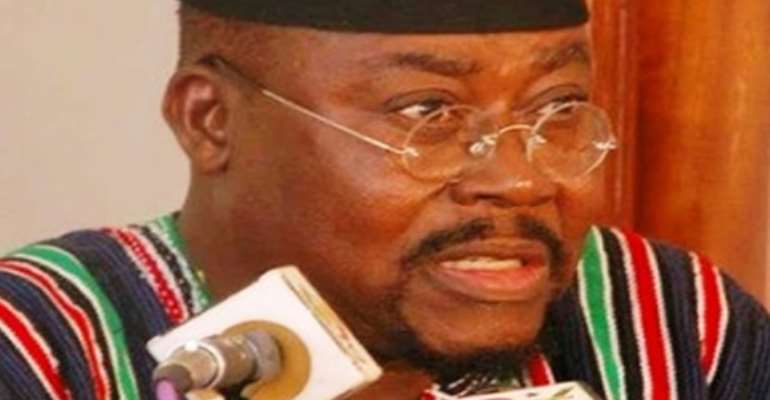 Former chairman of the Ghana Football Association (GFA), Nyaho Nyaho Tamakloe, is suggesting a dissolution of the current Black Stars team.
According to him, the Kwesi Nyantakyi-led GFA administration must rebuild a new formidable side that is capable of conquering the rest of Africa, and the rest on the world.
Dr Tamakloe said on Asempa FM Thursday most of the current players in the senior national team are full of "arrogance or inferiority complex", adding "they think they know but they know nothing".
"My opinion on the future of Ghana [Black Stars] is that I think they should dissolve the Black Stars immediately and start afresh. Yes it must be dissolved because I did same thing at Accra Hearts of Oak when we were facing similar problems and it worked perfectly for me", he said on Asempa FM.
He said since 2005 the Black Stars team has been enjoying fat bonuses from tax-payers coffers, more than any other national team in the world but the team has nothing to show for it.
Despite a winning bonus of $10,000 per player -- regarded as the biggest bonus for any national team in the world -- the Black Stars have failed to lift the continental trophy 33 years on.