Jonathan Mensah dismisses quality concerns in Ghana camp, all the best defenders are here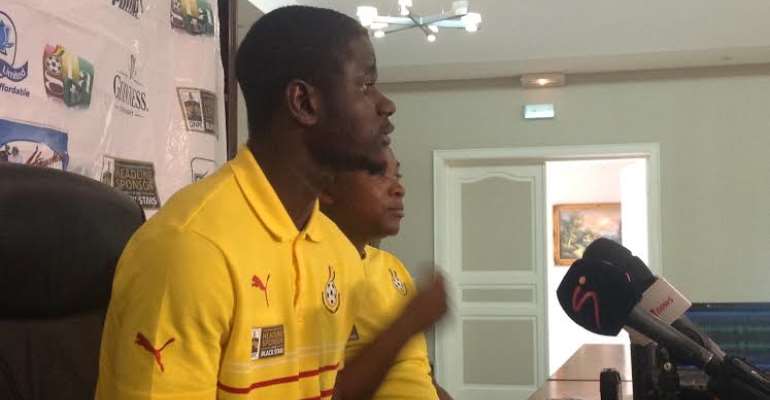 By Ameenu Shardow
Follow on Twitter @alooameenu
Jonathan Mensah has dismissed quality issues within the Ghana defence at the 2015 Africa Cup of Nations.
The Black Stars have – especially the defence – have come under heavy criticisms following their 2-1 defeat suffered at the hands of Senegal in their opening group match of the tournament.
Jonathan Mensah in particular has been widely blamed for the defeat for his perceived inability to marshal the Black Stars' rear against the physical Senegalese.
But the Evian TG man insists all the best Ghanaian defenders are with the team for the tournament.
"From my point of view I think the best defenders are here to play for the team," he said.
"If you are in the team then it means you are good enough to compete for the nation.
"We're here to help the nation. If the first game didn't go well it doesn't mean we didn't bring quality defenders into the team.
"We will make sure we make the second game a better one."
This AFCON news on GHANASoccernet.com is brought to you by Unibank, Caring for You