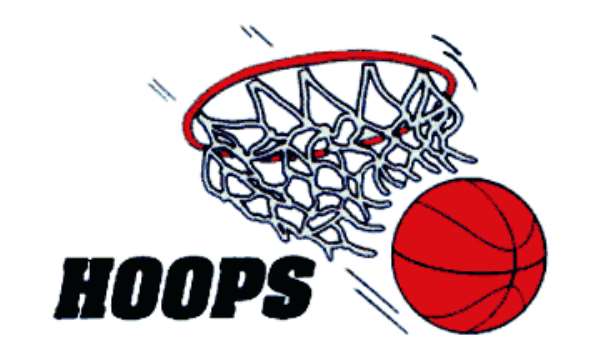 The 2004 edition of the Kabalan Thome tournament tipped off Monday with a very physical game between the Braves of CEPS and homesters Tudu Wizards. Braves won the game 55 - 40 but Wizards did not go down without a fight. Their performance was impressive and it is obvious the team has improved from last year.
In the second game, Fire Service beat Magic 62-31. Fire Service controlled the game early ending the first quarter at 23-7. By half time the score was 31 - 18. Fire tightened their defense in the third conceeding only 4 points in the whole quarter. The final quarter was just a formality.
The tournament continues today with Tesano's Yotive clasing with Warriors and the Flames of Nima going against Reformers.
All games are at the Lebanon House, Tudu.