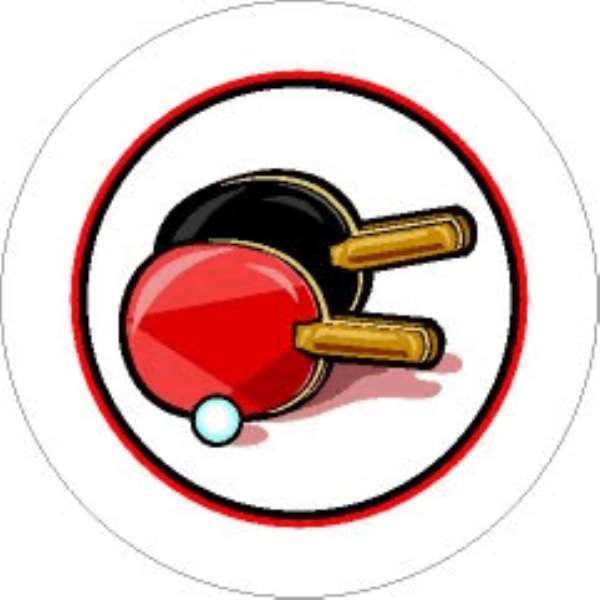 Nana Yaw Boateng's dream of maintaining the crown as the national champion shattered last Saturday when he lost 4-2 to London-based player, Solomon Akunor at the City Phones-sponsored national championship at the Accra Sports Hall.
Early this year, Akunor called the bluff of a seemingly unbeatable Nana Yaw when the two came face to face during the finals of a justify-your-inclusion exercise to select players to represent Ghana in the 13th Junior Africa Table Tennis Championships held in Accra.
Unlike Eric Amoah, who became the national champion for years before finally losing the crown, Nana Yaw sat on the throne for less than five months. As Ghana's fourth seed then, Nana Yaw dethroned Eric Amoah to become the new national champion early this year.
He also beat second seed Eric Hammond and Solomon Akonor, the third seed to the surprise of all followers of table tennis at the time.
Solomon's ability to silence his opponent therfore came as a great relief to the national players who failed to stop him.
Akunor believes that since table tennis is a game, one is bound to taste defeat sometimes, though he stressed that some defeat are avoidable.
For Nana Yaw, it is not over yet. Being a local player, it is believed that he can be better off than most of his colleagues if given a similar training outside the country.
In most of the national tournaments, the impressive player has proved to be a force to reckon with.
The first time he appeared on the international scene at the World Championships held in Paris, Nana Yaw was not moved by the thought that he had never had any such exposure before but defied all odds and was able to show a class at the competition.
In respect of his performance, officials of the Ghana Table Tennis Association (GTTA), were convinced that he would be among the best in Africa in the future. Akonor smiled all the way home after winning the ultimate prize.
Nana Yaw, however, settled for the second position while Joseph Osei came third. This implies that out of 72 players who participated in the men's category, only four qualified to go home with a prize package ranging from ¢500,000, ¢300,000 and ¢200,000 for the third and four position each.
For the female division, Afua Oforiwaa Agyei, from the Central Region snatched the ultimate prize of ¢500,000 after beating Bernice Borquaye 3-1 in the final stage.
She however settled for the second position with a cash of ¢300,000 while Racheal Ako came third and had a cash prize of ¢200,000.