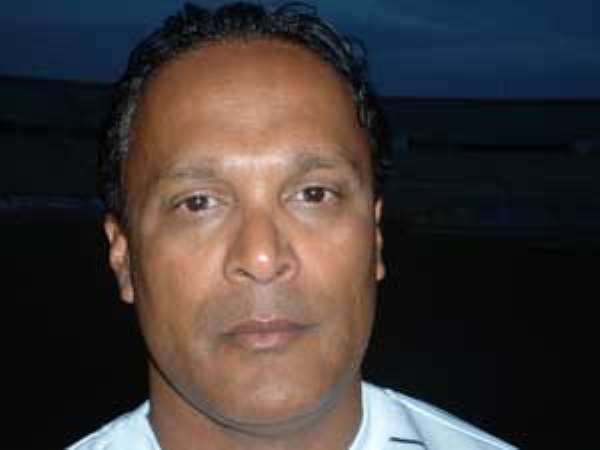 Mariano Barreto, Technical Director of the senior national team, the Black Stars has vowed to stamp out indiscipline in the camp of the team when they resume camping in September.
The coach has identified the late arrival of some of the players to camp in preparations towards their game against the Cranes of Uganda as the major problem which resulted in their one all drawn game.
Coach Barreto said he has therefore outlined new rules for camping for all the players in the national team and this will take effect from September.
"Henceforth any player who fails to report for camping at the right time would automatically be out of the team", the coach disclosed to the after they had held the Ugandans to a one all drawn match in the World Cup qualifying game, adding that the players have agreed to abide by the new rules.
"I'm not going to entertain such attitude from any player in future therefore any one who fails to report to camp at the right time should consider himself out", he added.
Coach Barreto said there was a clear indication that the players who joined the team in Mozambique four days ahead of the match against Uganda lacked fitness and their approach to the game was different from those who joined the camp earlier.
He said the Black Stars could have won the match if the players had joined the team on time, adding that some of the chances of scoring that were missed were just unfortunate.
When asked why he did not make the rules at the beginning of the qualifiers, the coach said "I think have now created the enabling environment with my players and they understand the new rules."
"We now work as a family and there is no way any of my players will disobey the new rules" coach Barreto told the GNA Sports.
It would be recalled that five key players of the team, Skipper Stephen Appiah, Samuel Osei-Kuffour, Sulley Muntari and Michael Essien joined their colleagues in camp four days to their match against the Ugandans.
Meanwhile the Stars are scheduled to resume camping in September to prepare for the remaining two games of the first round matches against Cape Verde and DR Congo in September and October respectively.