BREAKING NEWS: Equatorial Guinea to host 2015 Africa Cup of Nations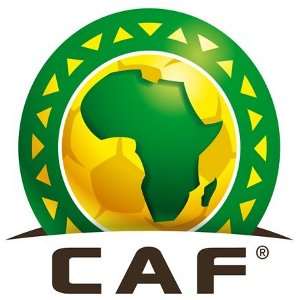 Equatorial Guinea has been confirmed as the new host country for the 2015 African Nations Cup, replacing Morocco.
The Confederation African Football Confederation   confirmed the news on Friday , saying that Equatorial Guinea President Teodoro Obiang Nguema Mbasogo had agreed after a meeting with CAF president Issa Hayatou.
CAF said the dates for the tournament will remain Jan. 17-Feb. 8 after Morocco was dumped as host for demanding a postponement over Ebola fears.
Equatorial Guinea co-hosted the African Nations Cup in 2012 with Gabon.
CAF says four cities will be used for the tournament: Malabo, Bata, Mongomo and Ebebiyin. The draw for the finals will take place on Dec. 3 in Malabo, Equatorial Guinea, CAF said in its statement.
High costs of living and shortage of hotel rooms were the major challenges when the oil-rich island first hosted the competition two years and it is left to be seen how they will now cope with 16 teams and not eight teams like in 2012.
CAF also said Equatorial Guinea's team would be allowed to take part as the host nation despite being disqualified from African Nations Cup qualifying this year for fielding an ineligible player.
Last week, Morocco was  expelled from the CAF  after saying that they are no longer willing to host the January tournament this year because of fears over the spread of Ebola. They had previously asked to postpone the event, but CAF rejected that request.