Ade Coker replies Rawlings: delegates are on my side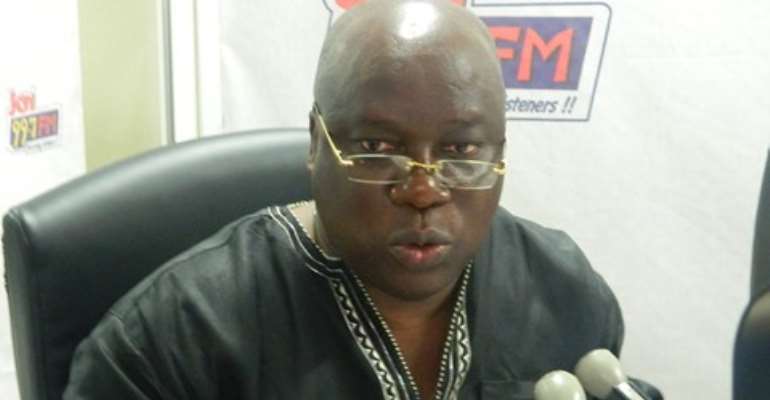 Greater Accra Regional Chairman of the NDC is not perturbed by attempts to impede his re-election bid.
Joseph Ade Coker is confident of retaining his position with a landslide victory in the party's delegates congress slated for Saturday November 15, 2014 despite schemes by some senior persons within the NDC, including former President Jerry Rawlings,
Mr. Rawlings believes the Greater Accra NDC Chairman is a  spent force  and should thus be shown the  exit.
Speaking in an exclusive interview on Adom FM's morning show, Dwaso Nsem Thursday, the former president said "he [Ade Coker] was finished a long time ago."
"He is known for some of the unfortunate things that have happened…There are other men of integrity who can lead" Mr. Rawlings added.
But in a riposte on Adom News, Chairman Ade Coker said he is not bothered by the former president's comments.
According to him, it will not have any effect on his campaign because "majority of the delegates are on my side"
Using the popular phrase 'yentie obia', Ade Coker declared: "with Christ in my vessel I shall smile at the storm".