Tumour was cancerous, reveals Olli Maatta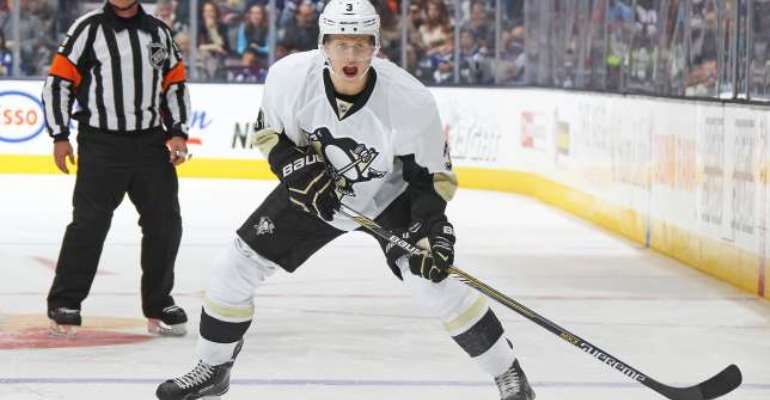 Maatta underwent surgery on November 4 to remove a tumour in his thyroid gland after it was discovered during training camp, but he went on to play the first 10 games of the season.
The 20-year-old Finn has since received the results and confirmed the tumour was indeed cancerous on Thursday.
"It was cancerous, but that was to be expected," Maatta said. "It doesn't change anything.
"That's what it looked like before the surgery."
While Maatta will miss Friday's match at the Toronto Maple Leafs, he is confident of returning to the ice soon.
"I want to come back [Friday]," Maatta said. "I have to make sure I'm 100 percent and can help the team win when I come back.
"I didn't do anything for 10 days because of the surgery, but I'm getting better every day. My body feels pretty good."