NHL: Toronto Maple Leafs crush Boston Bruins, Anaheim Ducks win thriller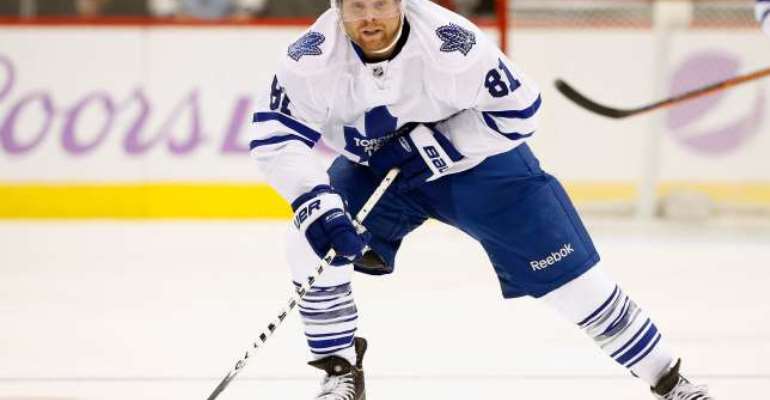 Phil Kessel scored twice as the Maple Leafs crushed the Bruins 6-1, ending the Boston franchise's five-match winning streak.
Both teams have made solid starts to the season, with the Maple Leafs third in the Atlantic Division " now one spot above the Bruins.
From early in the second period, the Maple Leafs were in control at Air Canada Centre.
Kessel scored in the first period and just 18 seconds into the second, before Morgan Rielly and Tyler Bozak helped make it 4-0.
James van Riemsdyk netted before Dennis Seidenberg got the Bruins on the scoresheet, and Peter Holland scored the fourth period's only goal.
The Ducks played out a thriller against the Los Angeles Kings, claiming a 6-5 shoot-out win.
Anaheim came from 2-0, 3-2 and 5-3 down, with Ryan Kesler scoring a brace in the third period.