Cricket: Nathan Lyon looks to bounce back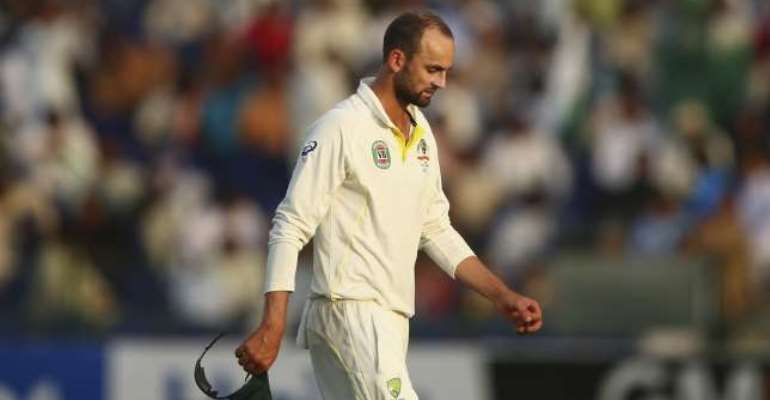 Lyon snared just three wickets on the spinner-friendly pitches in the Arab nation, as Australia were routed 2-0 in the Test series with Pakistan.
The New South Wales representative said he did not feel under any particular pressure, but was keen to do some damage in the Sheffield Shield - starting with the Blues' trip to take on Queensland at the Gabba starting Sunday.
"You're always under pressure," Lyon said.
"You're playing international cricket at the highest level so if people aren't putting you under pressure you aren't improving.
"It's about how you handle that and how you bounce back.
"I'm confident in my skill to get the job done no matter what. It's unfortunate it didn't happen in Abu Dhabi and Dubai but you have to pay credit to [Pakistan's] spin bowling.
"So I'm looking forward to coming out here in Australia and putting in a good performance for NSW leading into the Test series."
Lyon said he is ironing out kinks in his bowling, after snaring just three wickets - one was century maker Sarfraz Ahmed, another being tail-ender Rahat Ali - in 110 overs in the UAE.
"I'm definitely working on a few different things in the nets here especially reflecting on the Pakistan series," he said.
"So I'm always learning and I'm looking forward to making a few changes here and there."