The appeal: Oscar Pistorius appeal hearing set for December 9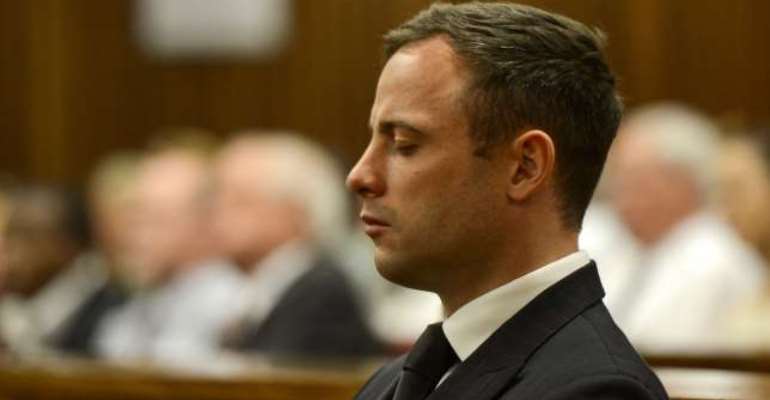 The former Paralympic champion was last month found guilty of the culpable homicide of his then girlfriend Reeva Steenkamp, having shot and killed her in his Pretoria home on February 14 last year.
Pistorius was originally charged with the premeditated murder of Ms Steenkamp, but Judge Thokozile Masipa ruled that there was insufficient evidence to support such a conviction.
On October 21 Pistorius was sentenced to a maximum of five years in prison, although he could serve as little as 10 months before completing the remainder under house arrest.
The National Prosecuting Authority of South Africa (NPA) confirmed two weeks ago that it would appeal both the verdict of culpable homicide and the subsequent sentence, with its argument to be heard next month.
The NPA stated on Monday that it "believes there exists reasonable prospects of a successful appeal based on a question of law".