Formula One: Upbeat Nico Rosberg looking for luck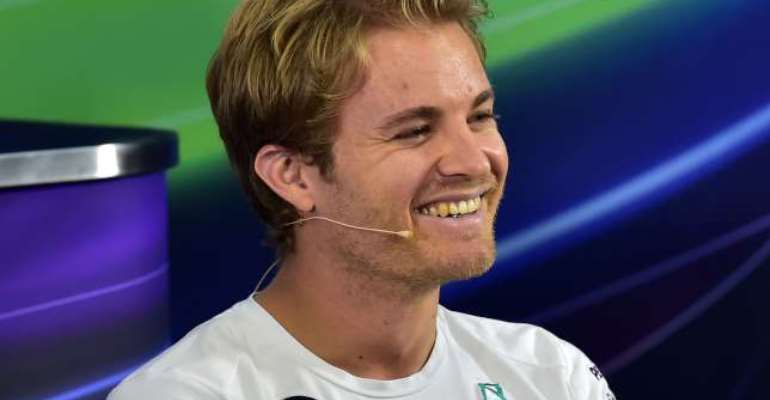 Rosberg's Mercedes team-mate Lewis Hamilton is in charge of the drivers' championship, holding a 24-point lead with two races remaining.
The German is staying upbeat with the title set to be decided at the season finale in Abu Dhabi, where double points will be awarded.
"It's clear that I need to rely on something happening," Rosberg told a news conference on Thursday as he prepares for the Brazilian Grand Prix.
"Yeah, for sure there's not enough for me to win [with two race victories], unfortunately, but that's the way it is. Anyways, in sport so much can happen, so I'm still very optimistic."
Rosberg has finished second to Hamilton at the past three races, with the Brit on a five-race winning run.
It had been Rosberg in control when he won three of five races from May to July, but he said Hamilton had simply been better since the German Grand Prix.
"Lewis has done a little bit of a better job since then," he said.
"That's it, pretty simple, but as I say, still two races."