Emerson Fittipaldi: 'I like the double points'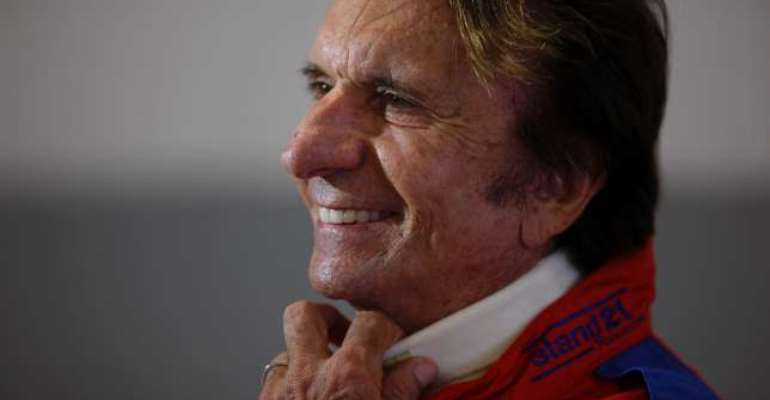 Mercedes star Lewis Hamilton is 24 points clear of team-mate Nico Rosberg in the drivers' standings with two races remaining.
With double points on offer in Abu Dhabi in the season finale the title is set to go down to the wire, and Fittipaldi said he was a fan of the idea.
"I like the idea for the racing fans," he said.
"I like the double points, I like very much."
Fittipaldi, the F1 champion in 1972 and 1974, said the final race of the season on November 23 would be "incredible" to watch.
The 67-year-old Brazilian praised Mercedes for letting their drivers do battle despite criticism for several incidents this season.
"I think it is very good that the Mercedes team leave open the drivers to decide themselves [how to race]," Fittipaldi said.
"Because they are so superior to the other teams in speed, and the dice [contest] between Lewis and Nico will give a lot of traction, a lot of emotions to watch. I will be watching the last grand prix."