NBA: Real Madrid stay unbeaten in Euroleague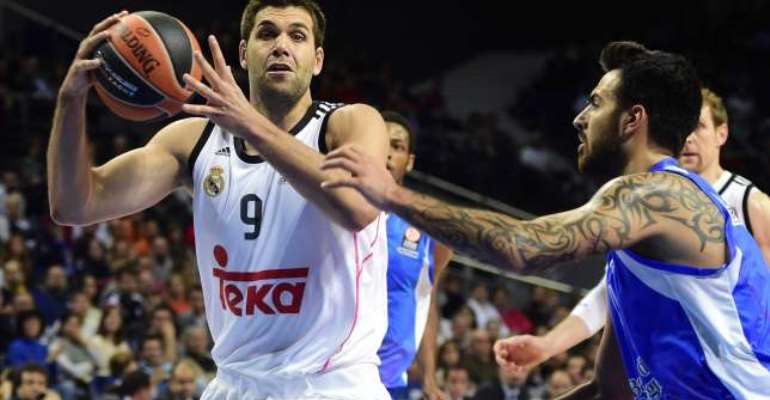 The Spaniards - eight-time Euroleague champions " had won all three of their Group A games prior to tip-off at the Barclaycard Center in Madrid.
And Real - set up by a 27-17 opening quarter - made it four wins from as many games against winless Dinamo as Felipe Reyes, Andres Nocioni, Jaycee Carroll, Sergio Llull and Gustavo Ayon made solid contributions on the road.
Spanish forward Reyes top-scored for Real with 17 points, while Nocioni, Carroll and Llull all scored 15 points apiece.
Ayon had 14 points off the bench for the Madrid-based team, and reigning MVP Sergio Rodriguez posted 12 assists.
Dinamo, who slumped to a 0-4 win-loss record, were led by Miroslav Todic's game-high 20 points.
Jerome Dyson (16 points) and Edgar Sosa (15 points, six assists) also combined for 31 points.