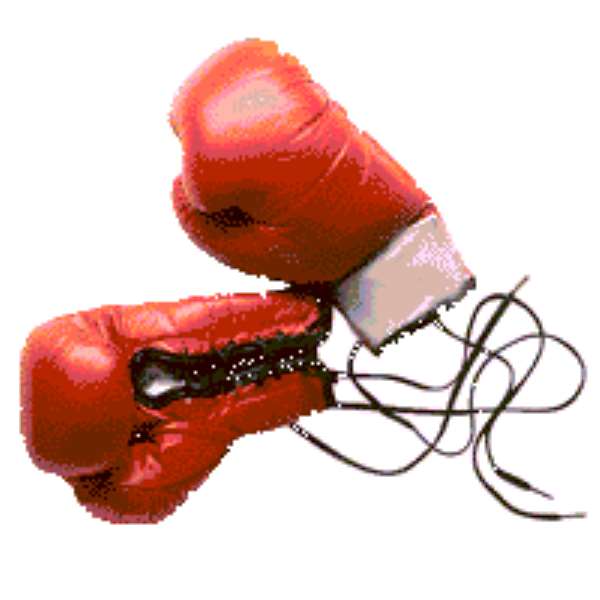 Accra, June 30, GNA - The city of Accra has been gripped by anxiety and great expectations ahead of Saturday night's double headed title fight between Ghana's James "Hot Ice" Toney and South African, Mpush Makembi.
The winner takes two contest, which will have the World Boxing Council (WBC) International and the Commonwealth Middleweight belts at stake will be the main card at the Night of Remembrance and Redemption scheduled for the Accra Sports Stadium. As the boxers round up their preparations for the duel of their lives, boxing fans have developed a mania and the hype in the capital city has reached a crescendo culmination in discussions and arguments about the round, in which the fight would end. At the Attoh Quarshie gym located at the premises of City Engineers at James Town in Accra, it was a beehive of activity on Tuesday night, as fans crowded every available space to watch the work out of Toney and his stable mates, Anyetei Laryea and Abdulai Amidu. While a lot of the people GNA Sports spoke to predicted a knock out victory for Toney, the boxer himself refused to be drawn into making predictions about the fight.
"I am training for 12 rounds and if Mpush retires along the way fine, but if he is fit to go the distance with me, I shall be very happy to allow my fans to watch a fight and have their money's worth," he said after 14 rounds of sparring.
Toney's trainer Godwin Dzanie Kotey, who is popularly known as Alloway said, "Toney is ready to go. His body is very well conditioned and his speed and punching power have improved and he now has a solid defence that makes him a very difficult target."
Mr Anthony Kermah chief executive of Landmark Promotions Syndicate, managers and promotions of James Toney said after two previous opponents had withdrawn from fights with Toney, he was happy that the time had come for his boxer to win a major title.
He called on Ghanaians to troop to the Accra Sports Stadium to watch a new Toney and be part of history as he annexes the WBC International and the Commonwealth titles.
Meanwhile there was nearly a free for all fight between supporters of Anyetei Laryea, the national bantamweight champion and his opponent Jonathan Yartey close to the Mantse Agboona, about 100 metres from the Attoh Quarshie gym. The cause of the conflict was who the winner of their bantamweight fight would be.
While Anyetei's supporters maintained "the Chameleon" would stop Yartey within the distance, Yartey's supporters claimed the powerful right hand of their boxer would be too much for "the Chameleon" and predicted a stoppage in favour of Yartey.
Speaking to the Chameleon after the warring factions had been brought to order, he said he was preparing for Osumanu Akaba and not Yartey and that his fight on Saturday would be a warm up fight for his contest with Akaba.
"Akaba has been running away from me and after Saturday, I shall chase him to wherever he would be, even to his mother's kitchen," The atmosphere was not different at the Tema Station, the busiest bus terminus in the capital on Wednesday morning, as "bookmen," commuters and drivers discussed the fight and argued about whose favour the fight would go. Most of them, however, predicted a Toney victory while a few advised the Ghanaian to avoid complacency and go for the kill.
In other fights of the night, Abdulai Amidu squares up with Steve Okai in a super lightweight contest, while Anges Adjaho challenges Burkinabe import Dramani Nabalou in a super featherweight fray and Brimah "Bukom Banku" Kamoko meets Aabatunde Alimi in a light heavyweight duel.
Kunde Mohammed will also test his strength against Mohammed Kunde in a middleweight contest.