Adam Scott hails retiring caddie Steve Williams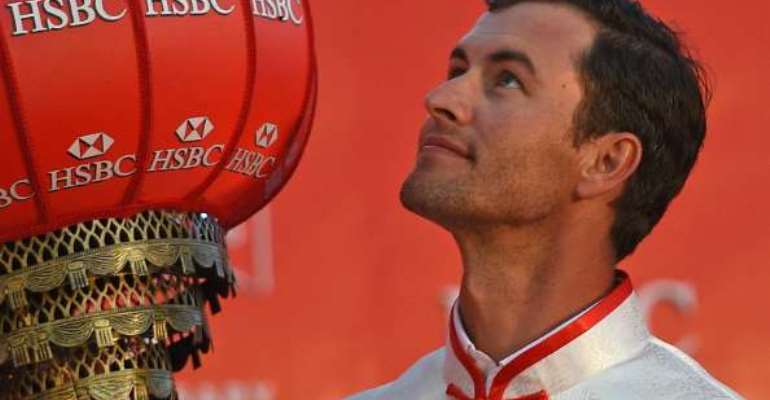 Williams began working with the Australian in 2011 and went on to guide him to his breakthrough major title at The Masters two years later.
The New Zealander's record on Scott's bag was remarkable - since the Queenslander was cut in the 2011 US Open in their first major as a partnership, he has only once finished outside of the top 25 at a major including seven top-10 results.
"Steve has been incredible for me," Scott said in Shanghai on Tuesday.
"The way I see it, you cannot replace a Steve Williams. I cannot go out and look for the next one, I don't think that is possible.
"I need to go out and find what is going to work for me at this stage in my career, to complement all the things I am doing now, just like I did when I hired Steve.
"I need to see a few personalities, see what fits best with me. I had such a strong one for so long."
Williams was also Scott's mentor when he won the WGC-Bridgestone Invitational in August 2011, just months after the former's split from Tiger Woods, two years later when he won The Barclays and in May 2014 when he clinched a play-off victory at the Crowne Plaza Invitational at Colonial.
Scott said he leapt at the opportunity to hire Williams when it arose.
"When the opportunity came up to work with Steve, it was great timing, because I was at the point where I just needed that one last piece of the puzzle. Steve certainly filled that throughout our time," he said.
"He helped to push me along, to help me get right where I wanted to be. He truly loves the game, and I believe he will miss it. I am sure he would say that he thought - after Tiger - that he would never caddie again. I was very fortunate to have three great years with him."