Injured: Ryan McDonagh out for three to four weeks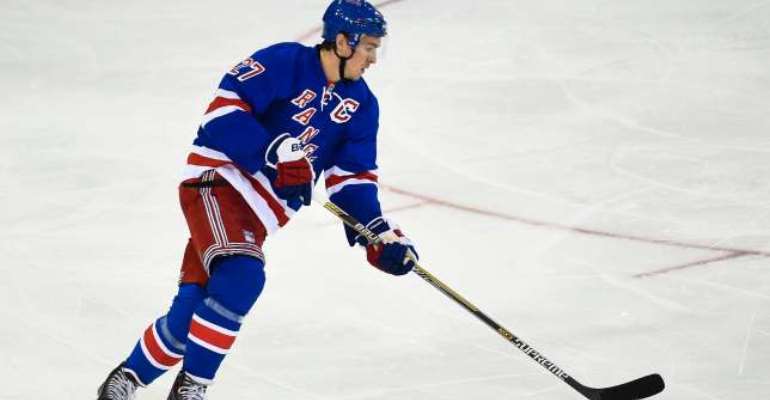 The Rangers announced on Sunday that top defenseman McDonagh separated his shoulder after he was checked by Evander Kane in the first period of Saturday's 1-0 shootout loss to the Winnipeg Jets in NHL.
It is the same shoulder that McDonagh injured against the Vancouver Canucks in April last season that forced the 25-year-old to sit out the final five regular-season games in 2013-14.
"Mac looks like it's going to be in the three-to-four weeks range," Rangers head coach Alain Vigneault said.
"That's what we are predicting, but we can't always be precise in that."
McDonagh, who was named captain at the start of the season, has dished off three assists in 10 games for the Rangers in 2014-15.