Head coach Claude Julien signs new Boston Bruins deal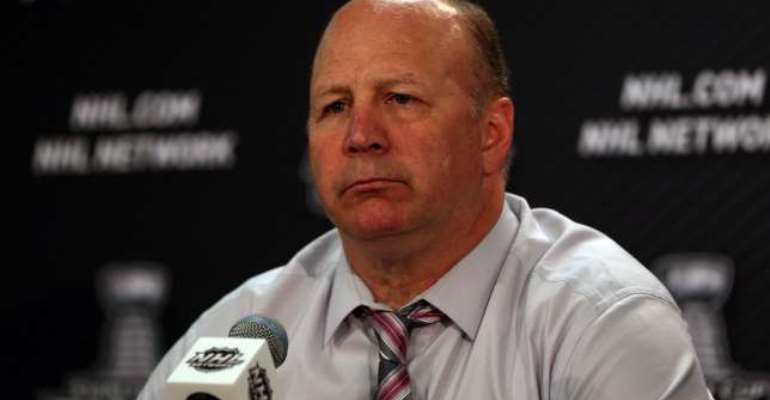 While the terms were not disclosed by the Bruins, Julien is reported to have signed a new three-year contract.
The 54-year-old - in his eighth season with Boston - has guided the Bruins to the Stanley Cup play-offs in every season since joining the team in 2007, winning the Stanley Cup in 2011.
Julien also helped Boston to the Presidents' Trophy last season - awarded to the team with the best regular-season record (54-19).
"This morning, Claude and I finalised the terms of a multi-year contract extension agreement for him," Bruins general manager Peter Chiarelli said via a statement.
"We have worked at this for a few months, but there was never any doubt in my mind that this would get done.
"Claude is one of the top coaches in the NHL and has consistently shown a passion for winning through his coaching.
"Coaching is a difficult profession at the best of times and what Claude does in implementing structure in his systems, and having a solid defensive foundation while allowing freedom in offensive play is no easy task.
"During his time with the Bruins, he has excelled in maintaining this difficult balance, and his longevity here speaks volumes. He has coached the Bruins to a Stanley Cup and a Cup Final appearance and our goal to win with him at the helm remains the same as we move forward."