In-form Novak Djokovic relishing ATP World Tour Finals title defence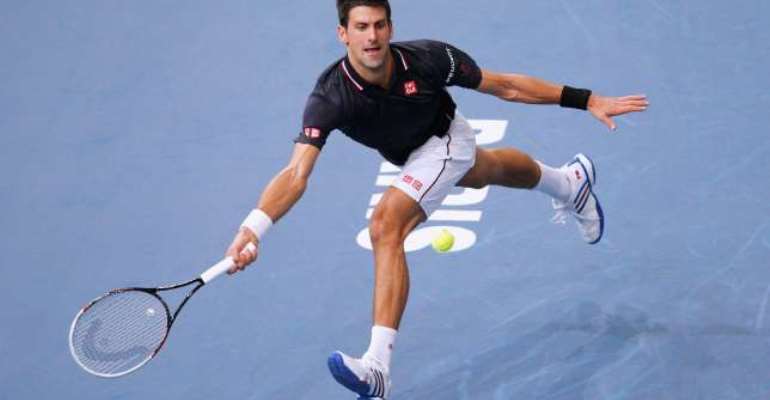 The world number one successfully defended his Paris Masters title with a comfortable 6-2 6-3 triumph over Milos Raonic on Sunday.
Next up is a return to London's O2 Arena for the season-ending World Tour Finals, which start next Sunday, and Djokovic is quietly confident over his chances of extending his recent dominance in the tournament.
"Best eight players in the world throughout the whole year so there are not many preferences," said the Serbian when quizzed on which players he would prefer to be pitted with in the group stage.
"It definitely encourages me, the fact that I've played well this week and I've won four of the last indoor tournaments, the last two years I've played, in the four events that I've played.
"I do feel comfortable playing, returning and serving in these conditions.
"Two successive titles in London the last two years gave me enough reason to believe I can do well.
"Even this year it's good that I have a week off to recharge my batteries, recover a little bit, spend time with family and then get on the court in O2 Arena.
"I'm excited to be there because I think it's one of the most spectacular tennis venues that we have."