Chicago Cubs sack Rick Renteria, appoint Maddon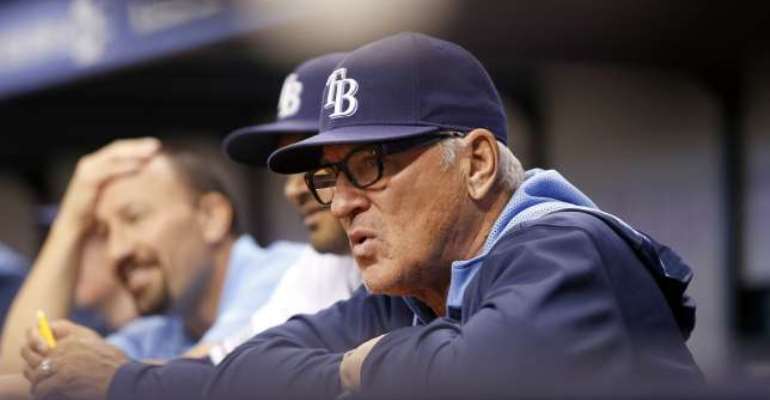 The Chicago Cubs sacked manager Rick Renteria on Friday to make room for former Tampa Bay Rays boss Joe Maddon.
After announcing Renteria's dismissal an hour earlier, the Cubs then confirmed Maddon - unattached after opting out of his contract with the Rays at the end of the MLB season - would take the reins.
Renteria had two years remaining on his contract with the Cubs, who finished bottom of the National Central division in his first season in charge.
Maddon will be officially introduced to the media on Monday.
"Last Thursday, we learned that Joe Maddon - who may be as well suited as anyone in the industry to manage the challenges that lie ahead of us - had become a free agent," Cubs president Theo Epstein said in a statement.
"We saw it as a unique opportunity and faced a clear dilemma: be loyal to Rick or be loyal to the organization. In this business of trying to win a world championship for the first time in 107 years, the organization has priority over any one individual. We decided to pursue Joe."
Maddon - a dual American League Manager of the Year - spent eight years with the Rays.