F1 championship leader: Lewis Hamilton backs three-car teams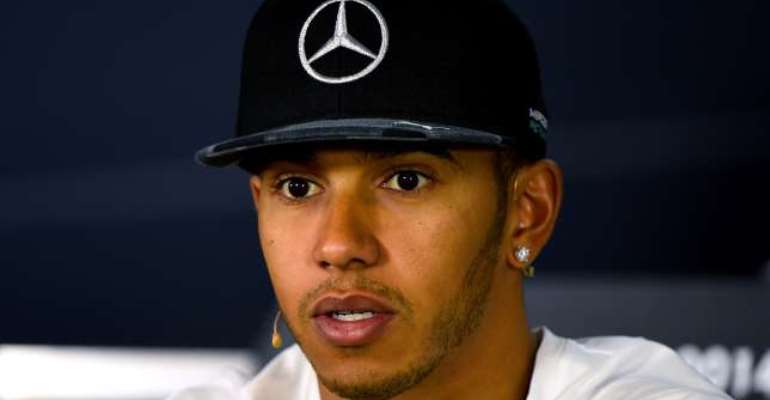 An extra car is a real possibility in the wake of this weekend's United States Grand Prix field being reduced from 22 cars to 18 after F1 teams Marussia and Caterham were forced into administration.
While the idea of fielding an additional car has received mixed reactions, Hamilton is supportive of the proposal.
"I think we would have to expand the team and make sure the efforts aren't diluted," Hamilton said.
"But if it is a position for a younger driver it could be quite good, especially bringing them on and giving them the best experience and putting them alongside top drivers that have the experience, they might come along much more than they have in the past."
McLaren's Jenson Button is one of the drivers opposed to three-car teams.
"If you have one team like this year [Mercedes] that have been a step above then they lock out the podium in the top three places," he told Sky Sports News HQ.
"So personally I feel it is a shame if it goes in that direction."