High cost killing F1: More Formula One teams could go - Max Mosley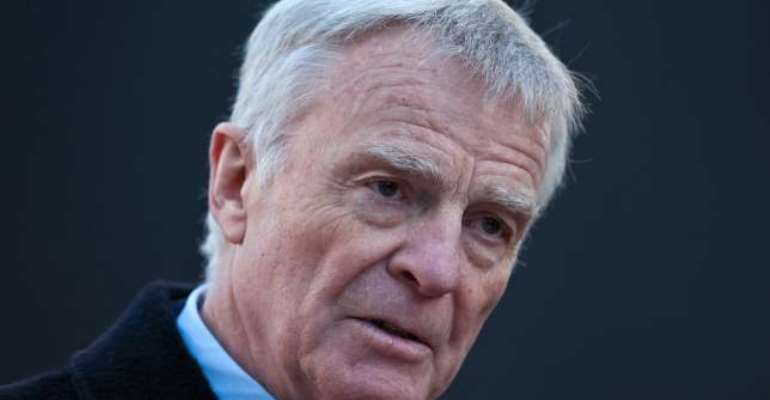 Caterham and Marussia will miss this weekend's United States Grand Prix in Austin after both teams were placed into administration as a result of rising costs.
Only nine teams will be on the track for the race meet at the Circuit of the Americas and Mosley - president of the sport's governing body between 1993 and 2009 - said that number could decrease further unless F1 addressed the growing financial issues.
Mosley wanted to introduce a cost cap during his presidency in 2009, but those plans fell through.
"It's not a fair competition anymore," the Briton told BBC Radio 5 live.
"The big problem is that the big teams have so much more money than teams like Caterham and Marussia."
Mosley added: "In the end, they [teams such as Caterham and Marussia] were bound to drop off - and they may not be the last.
"From a sporting point of view, the sport should split the money equally and then let the teams get as much sponsorship as they can.
"A team like Ferrari will always get more sponsorship than Marussia, but if they all get the same basic money, then they all start on a level-playing field, particularly if you have a cost cap where you limit the amount of money each team is allowed to spend."