Wallabies not sexist - Nick Phipps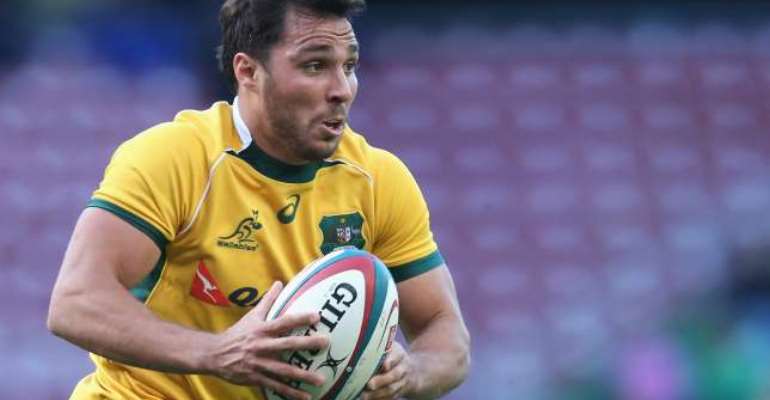 Versatile back Beale was fined 45,000 Australian dollars after the Australian Rugby Union (ARU) found him guilty of sending an explicit text message to former ARU staffer Di Patston.
The incident triggered Patston's resignation but Phipps does not believe the episode is a reflection of the entire Wallabies squad, who he stressed are fully supportive of women in the workplace.
"I have noticed a lot of people giving their views on harassment in the workplace," said Phipps said in London ahead of Australia's tour opener against the Barbarians.
"My mum and sister would kick me in the rear end if they ever thought I was involved.
"It doesn't reflect at all on the playing group. We're fully supportive of women in sport and we always will be.
"If women are good enough to do the job I'd love them to be there. I find it funny that gender is always brought into it.
"I've worked with plenty of senior females in roles in my career, especially down in Melbourne. It really isn't an issue for me."
While Beale avoided a suspension, he was overlooked by new coach Michael Cheika for Australia's Spring Tour.
But Phipps said Beale deserved another chance to make amends.
"We're all about second chances aren't we? He'd be the first to say he made a mistake. That's well documented," Phipps added.
"What he did wasn't right in any way. At the end of the day, who doesn't deserve a chance? It will be great to have him back in the fold.
"I know there are a lot of fans out there who probably aren't happy at the moment, but time heals. Kurtley will always love playing for Australia, especially because he gets on with all the players.
"He has that smiley, cheerful, happy attitude. You just need to see a picture of his smile to know he loves playing for the green and gold."