No lose: The Detroit Pistons maintain their unbeaten home record in NBA pre-season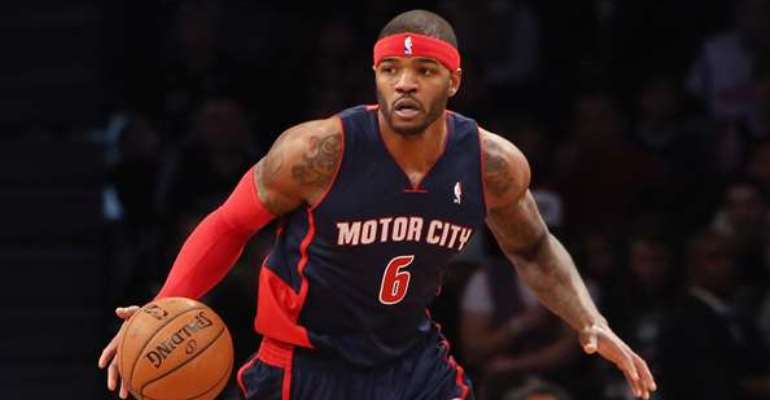 Josh Smith, Andre Drummond and DJ Augustin all produced double-doubles for the Pistons, as they won their final pre-season fixture.
Smith (17 points, 10 rebounds), Drummond (10, 11) and Augustin (11 points, 11 assists) were ably supported by Kyle Singler, who scored a game-high 19 points, while Henry Sims top-scored for Philadelphia with 17.
Detroit finished pre-season with a 5-2 win-loss record, while the 76ers have a 2-6 record ahead of their first fixture of the regular season away to the Indiana Pacers on October 29.
The Pistons will begin the regular season with a trip to the Denver Nuggets on the same day.
Elsewhere, Indiana trumped the Charlotte Hornets 88-79 with CJ Miles scoring 23 points for the Pacers, while the New Orleans Pelicans defeated the Dallas Mavericks 88-85.