League Commencement Unknown.....We Are Feeling Uncomfortable.....
First Capital Plus Laments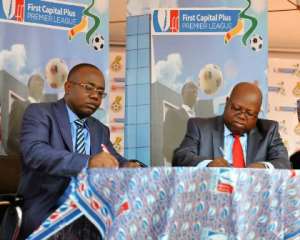 Ghana Premier League sponsor First Capital Plus Bank is feeling incommodious as the start of the 2014/2015 league season is still unknown.
Speaking to the marketing manager of the Bank Nana Yaw Kesse he said, "We are feeling uncomfortable because as it stands we don't know when the league is going to start and apart from that we are also competing for attention."
"The delay is not good for the image of the league and to a larger extent the sponsor which is, First Capital Plus. Extinction is gradually setting in with regards to the enthusiasm of the league," he noted.
But in all this Nana Yaw said his outfit is not ready to pull out of the sponsorship but is only praying that the FA could solve the situation at hand in earnest.
The 2014/2015 Ghana Premier League is yet to start because of an impending interlocutory injunction placed on it by Alhaji Karim Grunsah who is the owner of Kumasi based King Faisal.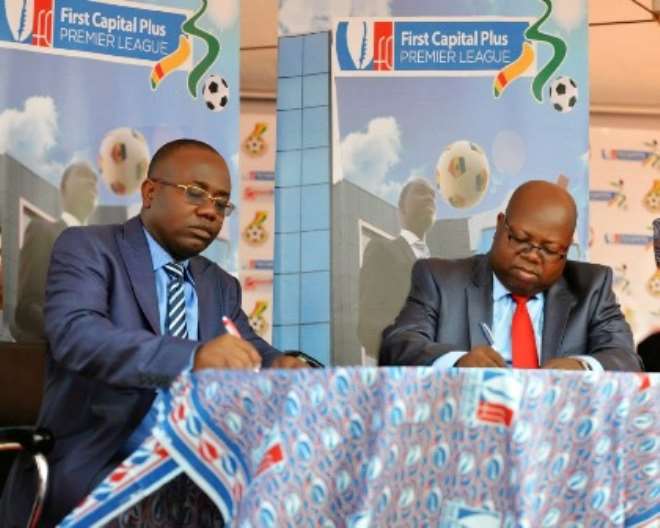 FCB