Hip problem leaving four-time major winner Ernie Els uneasy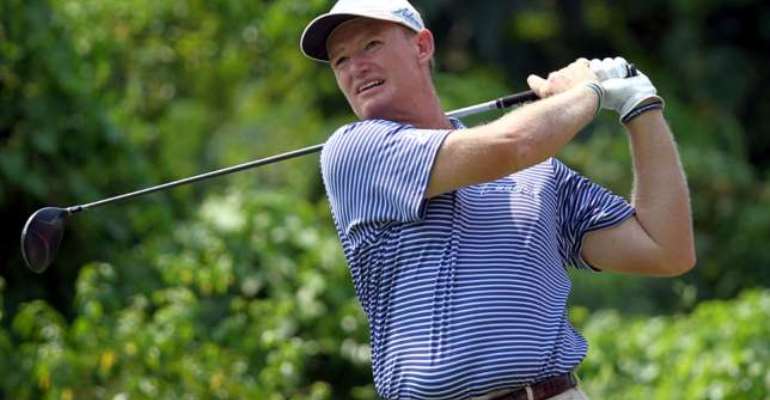 Els, who collected his fourth major when winning the 2012 Open Championship, has endured a disappointing year and slipped outside of the world's top 50.
The South African's injury troubles were best summed up at the Hong Kong Open this week. Els led the tournament at the halfway stage, only to fade away over the weekend as his hip issues flared up.
"Physically I've got to take care of this right hip," he told reporters after the co-sanctioned European Tour/Asian Tour event.
"There's a nerve that's catching somewhere. I'm trying to loosen it up but it's really sore so I'm going to get somebody to get an elbow in, do something.
"I'll try anything as it really ended me coming in. You don't know if it's going to stay behind or come through [when he hit the ball]. It's been a bit of a problem."
While Els knows he must find a solution, he will still partake in upcoming events.
"It won't [stop him from playing] but I need to get it taken care of. It's been bothering me for a while and it really got worse on the flight over," said Els.
"But I'll keep playing. I can't come all the way out here and not play. So I'll just bite the bullet and hopefully it will get better.
"If that's the case I think my game is good enough to maybe scrape a win out before the end of the year."