Sexist comments: Serena Williams hits back at Shamil Tarpischev's remark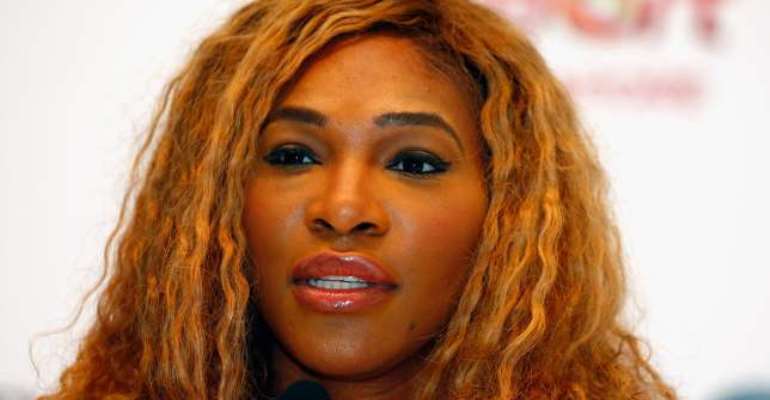 Russian Tennis Federation (RTF) president Tarpischev questioned the Williams sisters' gender on a Russian television programme.
That prompted the Women's Tennis Association (WTA) to fine Tarpischev and suspend him from tour involvement for a year.
Tarpischev has apologised " claiming it was a joke " but world number one Serena insists the remark was grossly offensive.
"I thought they were very insensitive and extremely sexist as well as racist at the same time. I thought they were in a way bullying," the American told reporters on Sunday in Singapore as she prepares to compete in the season-ending WTA Finals, which start on Monday.
"I wasn't very happy with his comments. I think a lot of people weren't happy as well.
"It's really unacceptable to make such bullying remarks."