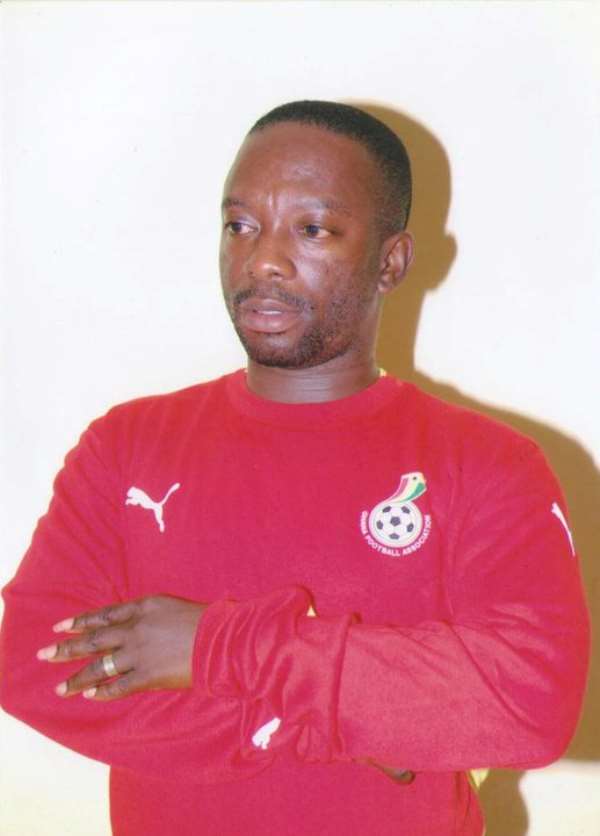 Prince 'Sabuto' Acheampong has vowed to fight King Faisal spiritually following his shocking dismissal last week.
The former Kotoko assistant coach was sacked last week by the club after just a season.
Coach Acheampong has been angered by the development and claims he was not informed of the decision before it went public.
He has vowed to use charm and magic to destroy the club for disgracing him in public.
"If indeed the club has sacked me without informing me and has added that they do owe me nothing, I wouldn't go to any Status Committee, I will fight them spiritually for embarrassing me in public".
The Kumasi-based side are fighting their demotion from the Ghanaian top-tier and currently locked in legal battle with the Ghana FA.