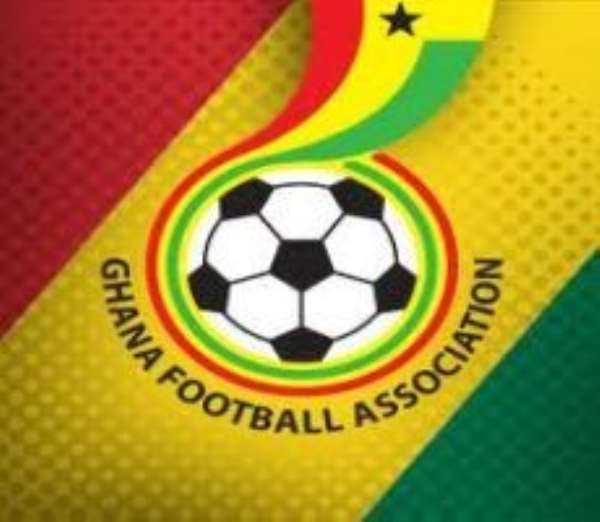 The former Director-General of the Winneba Sports College, has accused the Ghana Football Association (GFA) of snubbing talents when inviting players into the junior national teams.
Joe Kpenge, told the Justice Senyo Dzamefe Presidential Commission of Inquiry that officials of the GFA and their technical directorate were fully aware of the existence of the college and the talents but have always turned a blind eye to them.
He said the college was capable of feeding the national teams with the best of talents but they were always ignored when invitations were sent out.
According to Kpenge the continuous snub of talents at the academy, means the resources of the state were not being utilised.
He suggested that the GFA and the College should have stronger collaboration to ensure that, talents developed at the academy were put to good use.
Kpenge however expressed worry over challenges of funding at the college which hinder their plans to develop the college and help the national cause. Story by Ghana/Joy Sports